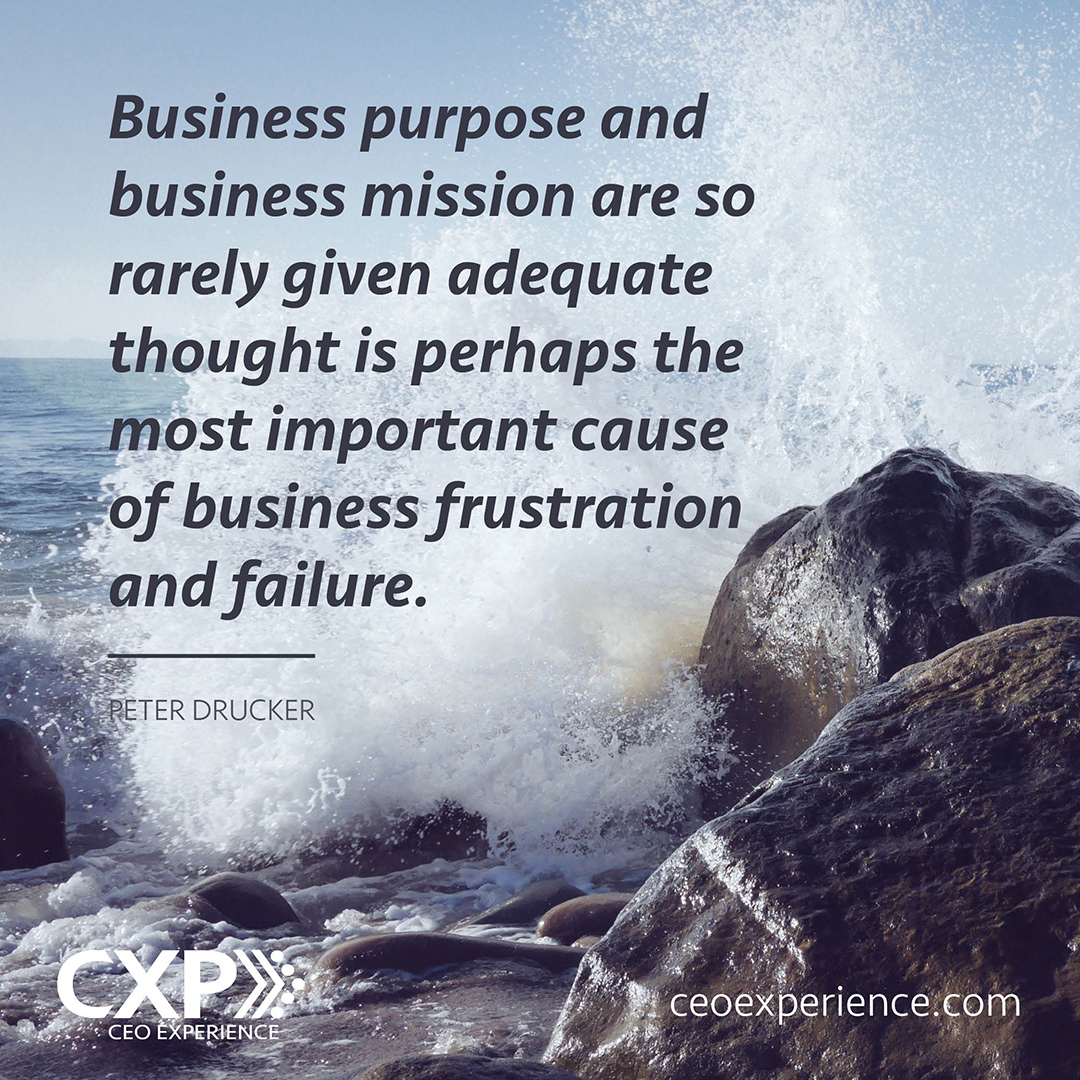 Negotiate Better by Using Biblical Principles
Christian executives have the potential to be the best negotiators around, simply because they have access to biblical principles that ensure negotiating success. Here are five keys to help you achieve win-win outcomes.
1. Start with the other
Great negotiations begin with understanding the other party and considering them more important than we consider ourselves. As Philippians 2:3 says, "Do nothing out of selfish ambition or vain conceit. Rather, in humility value others above yourselves" (NIV).
In his book, Getting More, Stuart Diamond explains how an American businessman used this powerful principle to change the thinking of 3,000 impoverished Indian farmers.
It happened one night in the early 1990s in a clearing in the Bolivian jungle. The businessman wanted to make a deal: persuade the farmers to stop growing coca plants (used in the production of cocaine) and instead grow bananas he and his colleagues would export.
Wearing a three-piece suit, a tie, and suspenders, the businessman looked at the farmers in their tattered rags and said through an interpreter: "Look at me. You and I couldn't be more different. I dress differently. I talk differently. I look different. My plane ticket down here probably cost more than many of you make in a year.
"However, I think we have some things in common. We both want a better life for ourselves and our children. Moreover, if we work together, we just might be able to do something together."
The businessman went on to form a strong, lasting relationship with the farmers.
2. Put justice first
God reminds leaders and the wealthy to conduct their affairs justly, a principle that comes from Psalm 112:5: "Good will come to those who are generous and lend freely, who conduct their affairs with justice."
The biblical synonym for justice is "righteousness"—doing what is right. God's standard for what is right doesn't change, nor does His measure for justice.
In other words, we should practice fairness. There's nothing wrong with making or saving money through reasonable negotiations. But as Christian leaders, we should be on guard for anything that may send the message we are not acting with integrity, or are doing something inappropriate.
3. See the other person's side
Considering others first means going the second mile to consider what the deal will cost the other person. In the words of 1 Corinthians 10:24, "Try to do what is good for others, not just what is good for yourselves."
This principle can have a significant impact on vendors. You have the opportunity to show people the difference in how a Christ-centered business acts versus a typical business.
Another way of having a reasonable negotiation with another party is by understanding what they want. When you know what they want, it enables you to show them how what you have can help them get what they want.
4. Share your passion
Everyone has something that inspires them; this is often called "drive." Are you driven by the belief that "all scriptures were given by the inspiration of the Almighty" (2 Timothy 3:16)?
Job 32:8 says it is the spirit in a person, "the breath of the Almighty, that gives them understanding." When you are convinced that God has encouraged you to carry on with a particular relationship, you can go ahead with the deal. God is your inspiration.
5. Plan ahead 
Making plans on how you want to carry out your business and interpret your business to the world demands grueling effort. This kind of strategizing is where most of the work lies. Too many businesses—and churches—ignore the wisdom of Luke 14:28: "Suppose one of you wants to build a tower. Won't you first sit down and estimate the cost to see if you have enough money to complete it?"
This is the point where you will determine the fate of your business. The plans you make will determine how far you will go.
Just like Job in the Bible, his end was greater than his beginning. So is the business of every Christian. Your latter end will be better than the beginning when you have a plan of where you would like to go.