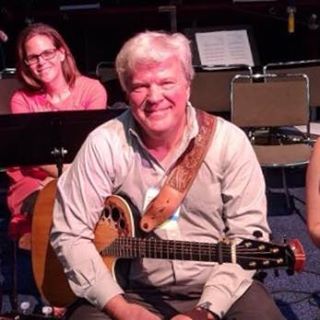 I attribute much of my business growth to the coaching and advice from my CXP Advisor and the monthly Retreat Day. Forging ahead thanks to the wisdom these guys provide! I am eternally grateful!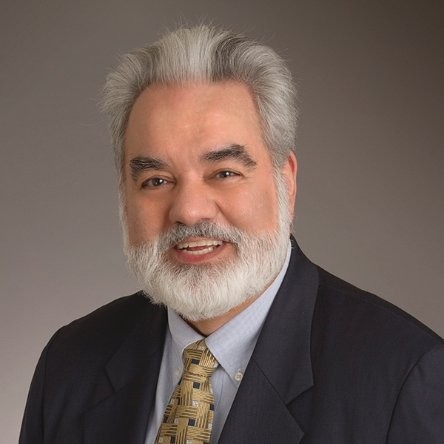 Outstanding group of senior executives, acting as a Board of Advisors for each other (facilitated and coached by Ken Gosnell), providing candid feedback on how to become a better steward (and servant leader) based on solid biblical principles!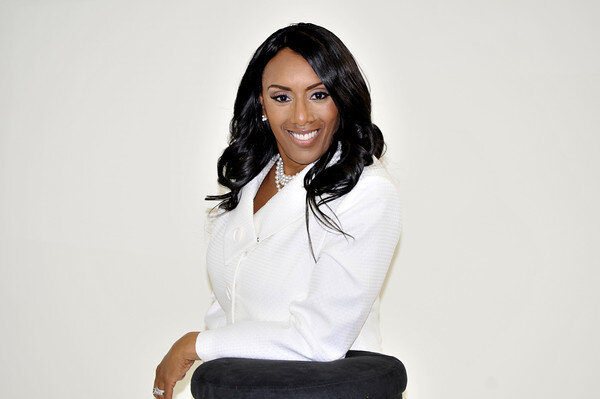 As a follower of Christ, it is awesome to go among other CEOs and be genuine in your love for God … as a business owner!

My CXP Advisor's wisdom and insights have been incredibly helpful to our success. My involvement in CXP has been a major catalyst in re-engineering our company toward being a ministry platform. Our investment in CXP has already produced results many times greater than the cost.

When I first heard about CXP I honestly thought it would be a waste of time and that Ken would be just another one of many consultants and coaches that I believe have been a waste of a lot of time and money, so I was very skeptical about even going to check it out. Boy was I wrong, and I quickly joined this dynamic group that Ken facilitates and focuses with precision. He brings real value to the table each time we meet, whether as a group or one-on-one. I greatly enjoy that he is able to interact with and challenge me in all the dimensions of who I am. The business, spiritual, and personal coaching and advice I have received from him have been excellent, practical, implementable, and have produced results making my investment in CXP just that – an investment. I have also engaged Ken to work with my team and find him to be at once a business consultant, organizational facilitator, and leader operating at the highest levels of integrity and proficiency.

I am very confident that my work with Ken Gosnell will add significant value to our lives (as owners) as well as the lives of the people that we work for.

My work with CXP have dramatically changed me and my business. I did not know what I was missing before, but many things are so much better. My employees all say thanks too!

My CXP Coach has been phenomenal in advising me over the years. CXP brings a breadth of knowledge and experience to facing any goal and has provided many resources that have helped me in transitioning into to new areas. Whether your business is big or small he has the understanding to help you move it forward and transform it, with Gods help, into a greater cause and purpose.

With CXP's help we have seen our business grow 20% this year, but best of all he is helping me build a better foundation for long term success. CXP came ready and willing to help me get to the next level in business.

My CXP coach business experiences and savvy approach have had a dramatic effect on my understanding of sound business practices. More than that, the CXP team has an intense desire to see me succeed and applies themselves diligently to that end. The result has been a transformational experience for me and upswing in my business. CXP is a valued partner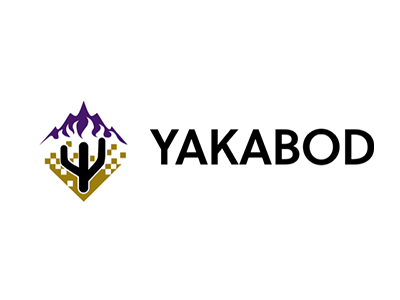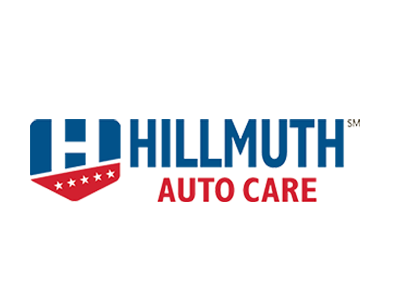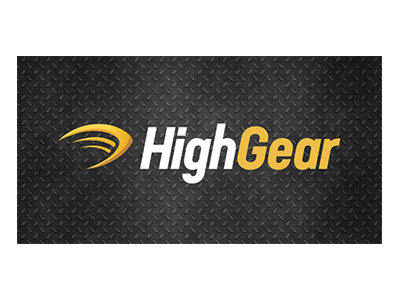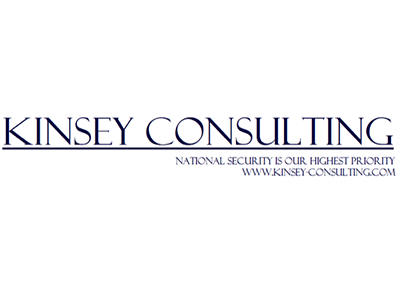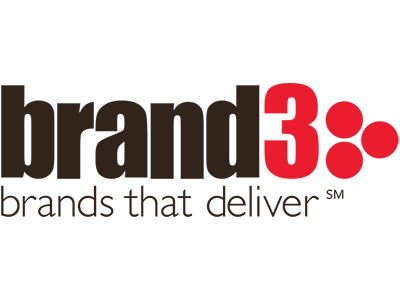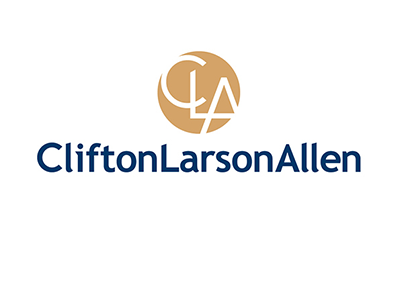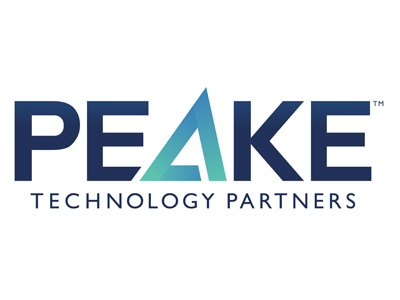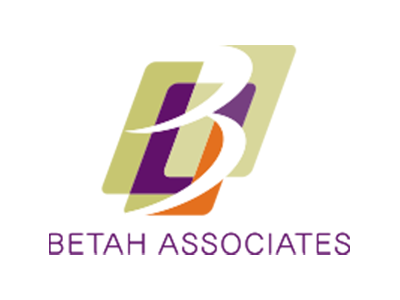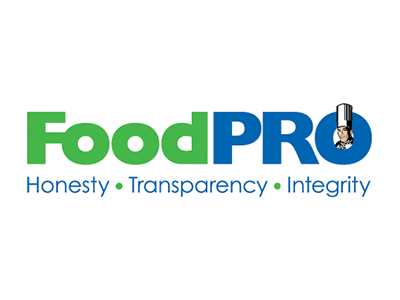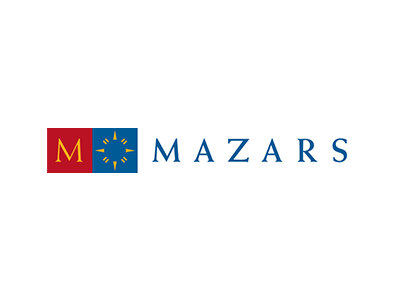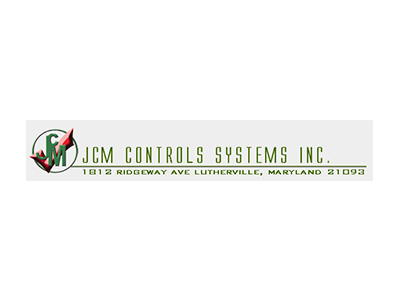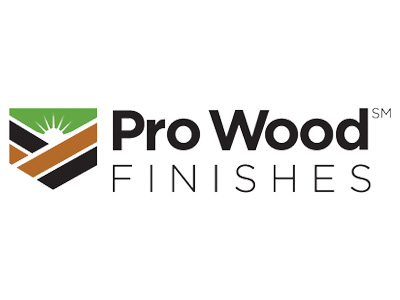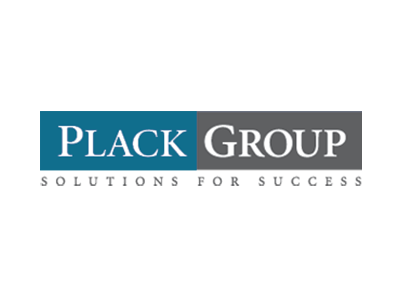 CURRENT AND LAUNCHING RETREAT LOCATIONS