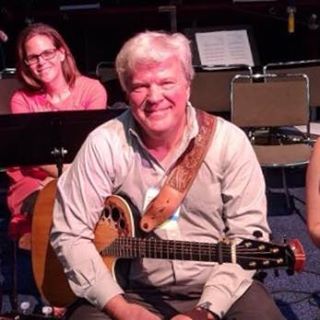 I attribute much of my business growth to the coaching and advice from my CXP Advisor and the monthly Retreat Day. Forging ahead thanks to the wisdom these guys provide! I am eternally grateful!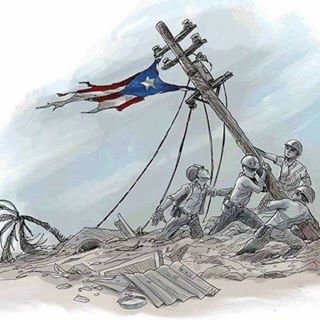 Outstanding group of senior executives, acting as a Board of Advisors for each other (facilitated and coached by Ken Gosnell), providing candid feedback on how to become a better steward (and servant leader) based on solid biblical principles!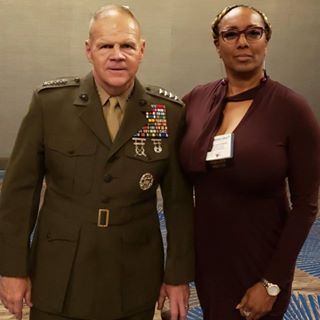 As a follower of Christ it off awesome to go amongst others and be genuine in your love for God … as a business owner!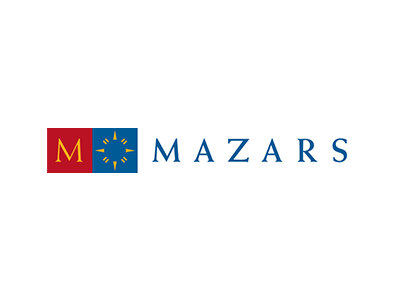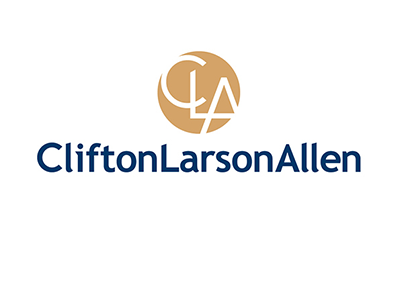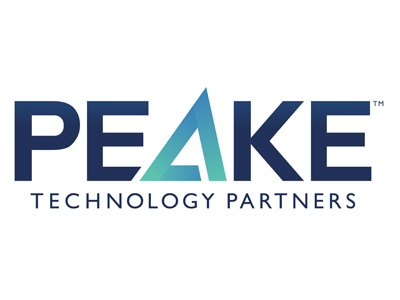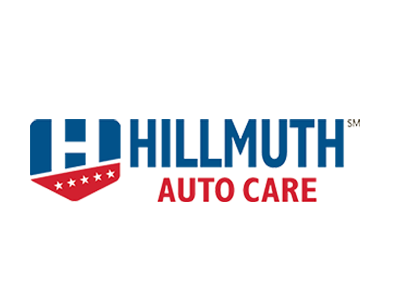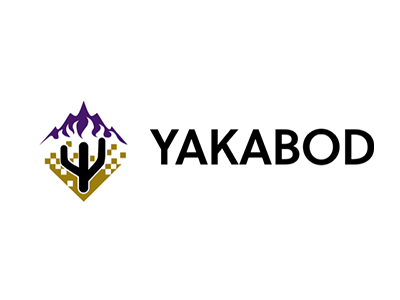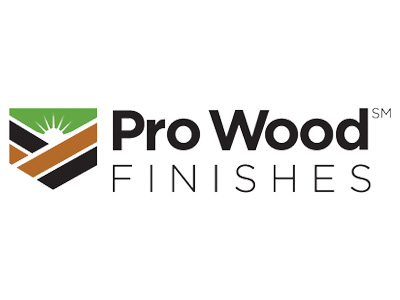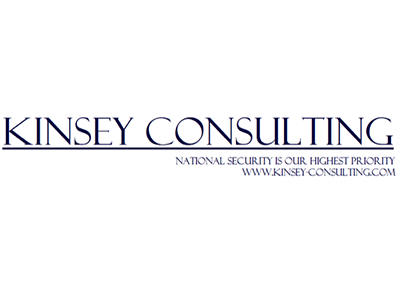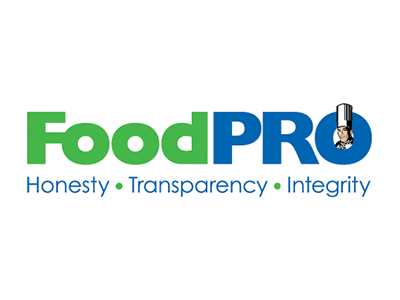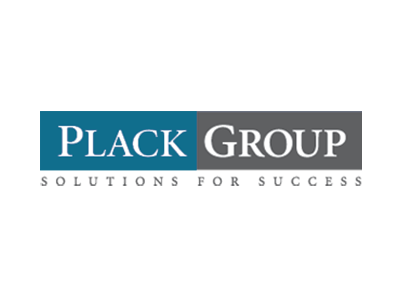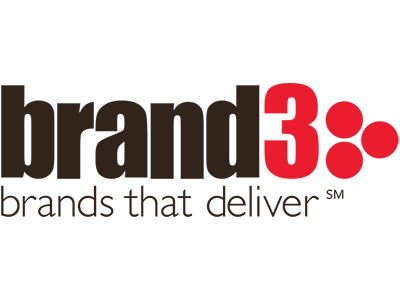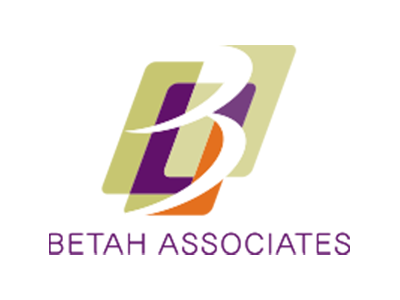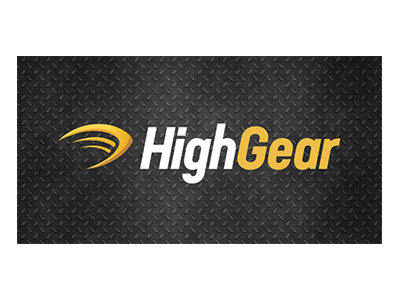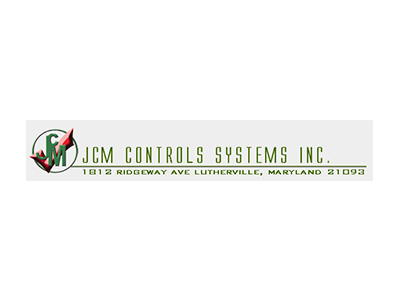 CURRENT RETREAT LOCATIONS