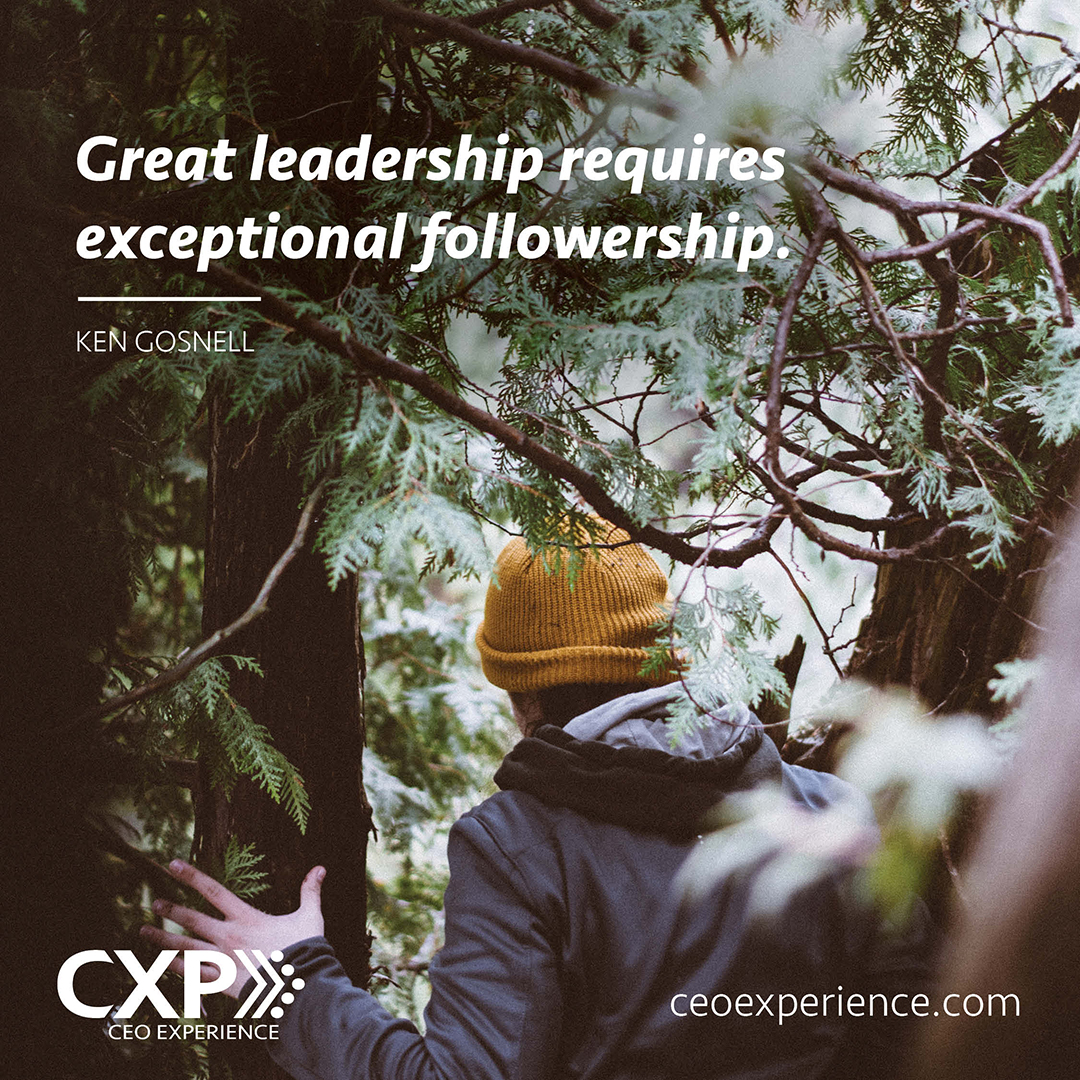 How to Say "No" and Create Margin
Saying "no" is hard work. Leaders and business owners are often wired with a "yes" gene. We believe in the "yes" in our life. We say "yes" we can build this business or accomplish some yet unseen task.
1. Say "no" with grace.
Every leader should be honored with others ask for our help. The very act of asking shows respect and confidence in the leader's ability. When a leader must say "no" they should do with grace. Grace can come in terms of encouraging a better replacement or simply in thanking the person that asked for your help but explaining why you are not able to help at this moment.
2. Say "no" but then explain the bigger "yes."
When a leader repeats their top priorities, it creates accountability and conviction. Explaining the larger "yes" in your life will cement the need for you to complete your most important tasks.
3. Say "no" without regret.
As a business leader, you have a tremendous task of building your business for success and significance. Your most important work is to honor God with and through your business. This task is enough in itself. Solomon spent seven years building the temple when he was focused to bring it to completion. Others task are important, but what God has given you is essential to complete. Don't regret the "no's" that lead you to focus on completing the task that God has given to you.
4. Say "no" to a "yes."
When you do say "yes" to something new in your life or your leadership, decide that you will say "no" to something that you are already involved in doing. This principle will ensure that you are not just needlessly adding to your list, but rather are replacing your already "yes's" with a new "no."
5. Say "no" using time blocks.
One way that enables leaders to say "no" is by scheduling time for their "yes" list. When a calendar is full, the leader must stop saying yes. Use your calendar and your time wisely. Your calendar should be a tool to help you say no.
For other ways of saying no, review the Harvard Business Review Article, "Nine Practices to Help You Say No" by Peter Bregman.
The secret to our success and the empowerment of accomplishing a great kingdom impact might just come from the ability to master the "no." Former Prime Minister of Great Britain Tony Blair summarized it this way, "The art of leadership is saying no, not saying yes. It is very easy to say yes."